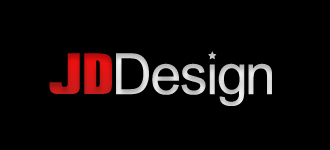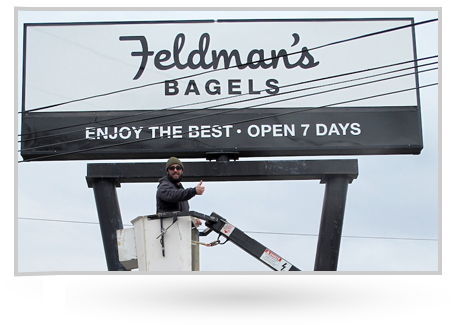 Services
VINYL LETTERING & GRAPHICS
Vinyl is our specialty! From an in-house run of decals to custom, large-scale installations, you will not find better quality or superior attention to detail anywhere else. Vinyl just may be the answer to many of your business needs.

Lettering

/Graphics
SIGNAGE AND DETAILS

Vinyl signage and details will make your business stand out from the rest. Ask us about all the possibilities!

From a work truck to a racecar, we can add your logo, stripe it or add large, complex artwork. We do boats too!
Custom

Installations
CUSTOMIZED SPACES

If you can dream it, we can make it happen with vinyl. There are endless possibilities to customize windows, walls and displays!